This is a very popular piano among intermediates and young stars for very good reasons.
The YDP 143 price currently ranges from $800 to $900.
Pros
Cons

Design
Polyphony
App
Recorder
Color Selection

Keys
Functions
Control Panel
Key Action
In this Yamaha YDP 143 article review, we are going to examine the pros and cons of this 88 key weighted digital piano, more specifically talking about its:
Voices 
polyphony 
Hammer action
Keyboard functions
| | |
| --- | --- |
| Keys | 88 (GHS) |
| Voices Selection | 10 |
| Polyphony Count | 192 |
| Colour | Black / White /Brown |
| Graded Hammer Action | ✓  |
| USB | ✓ |
| Speakers  | ✓ |
| Transpose | ✓ |
| Metronome | ✓ |
| | |
| --- | --- |
| Recorder | ✓ |
| App integration | ✓ |
| Damper Resonance | ✓ |
| Sound Boost | X |
| Screen | X |
| Songs | 50 |
| Split Mode | ✓ |
| Aux Jack | X |
| Dual Voicing  | ✓. |
---
The YDP 143 has a total number of  192 note polyphony, a very impressive ratio that suits advanced and beginner pianists alike.
This is indeed the true strength of any digital piano as compositions can be played without any dropped notes, and the sustained notes ring through faithfully.
*Learn more about polyphony here: Polyphony.
---
The YDP 143 digital features the
GHS
weighted key mechanism, meaning that the keys feel like a real piano.
This action is able to detect the pace and strength at which the piano keys are stricken.
Although the GHS is quite a nice mechanism is still not Yamaha's very best.
A better mechanism is the GH3 is a better mechanism (used by the Yamaha YDP 163).
This works with three sensors capable of providing a far better sampling.
*Learn more about Key Actions here: GHS
---
YDP 143  Dimension and Weight
The Dimension Specifications are as follows:
22.2 x 56.2 x 17 in (USA system)
152 x 56 x 47 cm   (Eu system)
Despised the looks, this is an easy digital piano to move around, especially from one room to room.
This Digital piano weighs a total of 124 pounds.
 Best Place to Purchase this Weighted Piano 
I recommend You to have a look at the availability of the Yamaha Ydp 143 digital piano at a local music shop in your city, as you will then be able to play and see for yourself how good is it.
Another good place to purchase this digital piano is Amazon, not only You will be able to purchase it and have it delivered within a few days, but also check out all the costumer's reviews that are available.
I do not recommend this, as you do not really know how wary a second hand YDP 143 will be. In good circumstances, the piano will eventually last forever, but if you get a damaged  YDP you will have to get a new one in no time.
---
| | |
| --- | --- |
| Item Weight | 124 pounds |
| Product Dimensions | 56.2 x 22.2 x 17 inches |
| Item model number | YDP 143 |
| Colour | Rosewood / White / Black |
| Number of Keyboard Keys | 88 |
| Country Produced In | China |
| Speaker Count | 2 |
| Output Wattage | 12 watts |
| Piano Bundles | yes |
---
Thanks to the dual voicing function you can mix and match two different voices at the same time.
A recorder has been integrated, you will be able to record right hand and left hand separately and listen to a playback of both hands together.
This instrument can also be connected to an ios device which gives users control of the digital piano. The mobile app controls setting such as selecting voices, metronome, reverbs, transpose and recording.
Metronome is an Essential beat keeping the feature, this can be easily accessed by the use of a button.
The transpose function will allow you modulate up or down by the use of a few buttons.
---
YDP 143 vs 103? Quick comparison
This two digital piano practically look identical, however, the difference comes into play in the hardware, price, and performance
Polyphony = 192 on the YDP-143|  64 on the YDP-103
Sample engine =CF pure sample engine |  AWM stereo sample engine
Recording = 

✓

 YDP-143| YDP-103

 x

App integration= YDP 143

✓

| The YDP 103

x

.
The Yamaha YDP 143 digital piano is a complete upgrade, everything the YDP 103 digital piano does, the YDP143 does even better.Ultimately all this power and performances come at a higher price, the YDP 143 is more expensive.
Yamaha YDP 143 vs Yamaha YDP 163
Another interesting comparison to look at is the Yamaha YDP 143 vs Yamaha YDP 163, just as the previous piano this two look identical.
Mechanism = Yamaha YDP 143 uses the GHS| Yamaha YDP 163 uses the GH3.
keys = Yamaha YDP 143 keys are made of plastic | Yamaha YDP 163 uses synthetic ivory.
Speaker = Yamaha YDP 143 key present 6W speakers | Yamaha YDP 163 20W speakers.
This digital piano will be presented with the following items:
A music stand for all of Your sheet music.

The user manual.

A power adaptor.

The three-way pedal unit.
The 36 pages long user manual will help you with the tricky settings of this weighted piano. The manual is set to guide you with voice selection, recording settings, songs selection, and the metronome.
*Here is the manual structure:
Page 1 to Page 10; Table of content
Page 11 to Page 17; Basic operation
Page 16 to Page 28; advanced operation
Page 29 to Page 30; Appendix
---
Customers reviews on the Yamaha YDP 143 Digital piano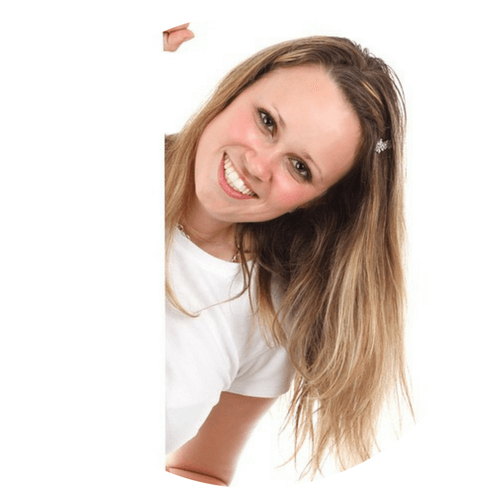 absolutely love my new piano. It has alot of features I will have to learn but I was able to play songs right away. The voices are beautiful and I like to do different combinations for different songs.)
Cindy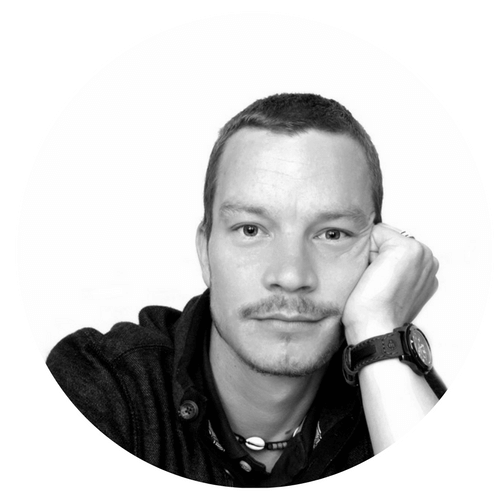 This rating is based on the one my son's family has. My wife enjoyed it so much we ordered one for our apartment, but didn't plan correctly. It didn't fit so we had to return it. We will reorder when we are finished here and move back to our house in Iowa.
Sierra
---
Conclusion
This is a very well-rounded digital piano, thanks to its 192 note polyphony, which gives space for expressiveness and the Yamaha's GHS mechanism which has become a standard for most of its D. pianos. A big disappointment is the lack of LCD screen, a digital piano of this price should have an interactive interface, instead, the YDP 143 presents a very simplistic selection system which does not hurt the piano performance but rather hurts the user experience. Is it worth the price? I believe yes, although Yamaha could have added some extra voices, songs, features and implemented some of their better mechanism, this is still a good digital piano altogether.